Work alongside amazing people.
You don't want just another job. Well, we're not just another company.
Search our open positions
How we hire our team.
We like to keep things as simple as possible so we can get to what's really important - finding out more about you.
We've broken down our hiring process into four key stages, highlighting what to expect, our promise to you, and how to excel at each stage. Please note for some roles the process can vary, for example the task may come before the interview, or be skipped entirely.
01.
Application and recruiter screen
The start of our application process is the same for all of our roles. We want to learn a bit about you through a casual conversation. Learn more about the interview process by watching the below video.
Watch video series
02.
First round interview
We love connecting with people who believe they'll make a difference. At this stage, an interview will help us both decide whether the interest is mutual.
03.
Task or challenge
Now it's time to apply your thinking to some real life situations. Whether it's completing a technical test, engaging in a role play or preparing a presentation to address a challenge - we want to see you in action.
04.
Final interview and offer
Once you've met the team, and we've gotten to know each other, it's time for us to both decide whether we're a match.
Payments start with people. 
Come and build with us. 
For me, working at Checkout.com gives me the perfect balance between structure and freedom. I have a roadmap but I can experiment within it, and I can create my own processes and share them with my team.
Tania Asimionesei
Engineering Manager
We love to connect with people who want to make a change 
So feel free to get in touch even if you don't see a role here that fits your skills. Complete the form with your CV and a few words about why you'd like to join us.
We believe in fair opportunities
We work as one team. Wherever you come from. However you identify. And whichever payment method you use.
Our clients come from all over the world — and so do we. Hiring hard-working people and giving them a community to thrive in is critical to our success.
When you join our team, we'll empower you to unlock your potential so you can do your best work. We'd love to hear how you think you could make a difference here with us.
"Creating a culture where everyone is welcome is key for us"
We are proud to be an accredited Disability Confident Employer (Level 2).
We want to set you up for success and make our process as accessible as possible. So let us know in your application, or message talent.acquisition@checkout.com, if you need anything to make your experience more comfortable. We'll be happy to support you.
Find out more about Diversity & Inclusion at Checkout.com.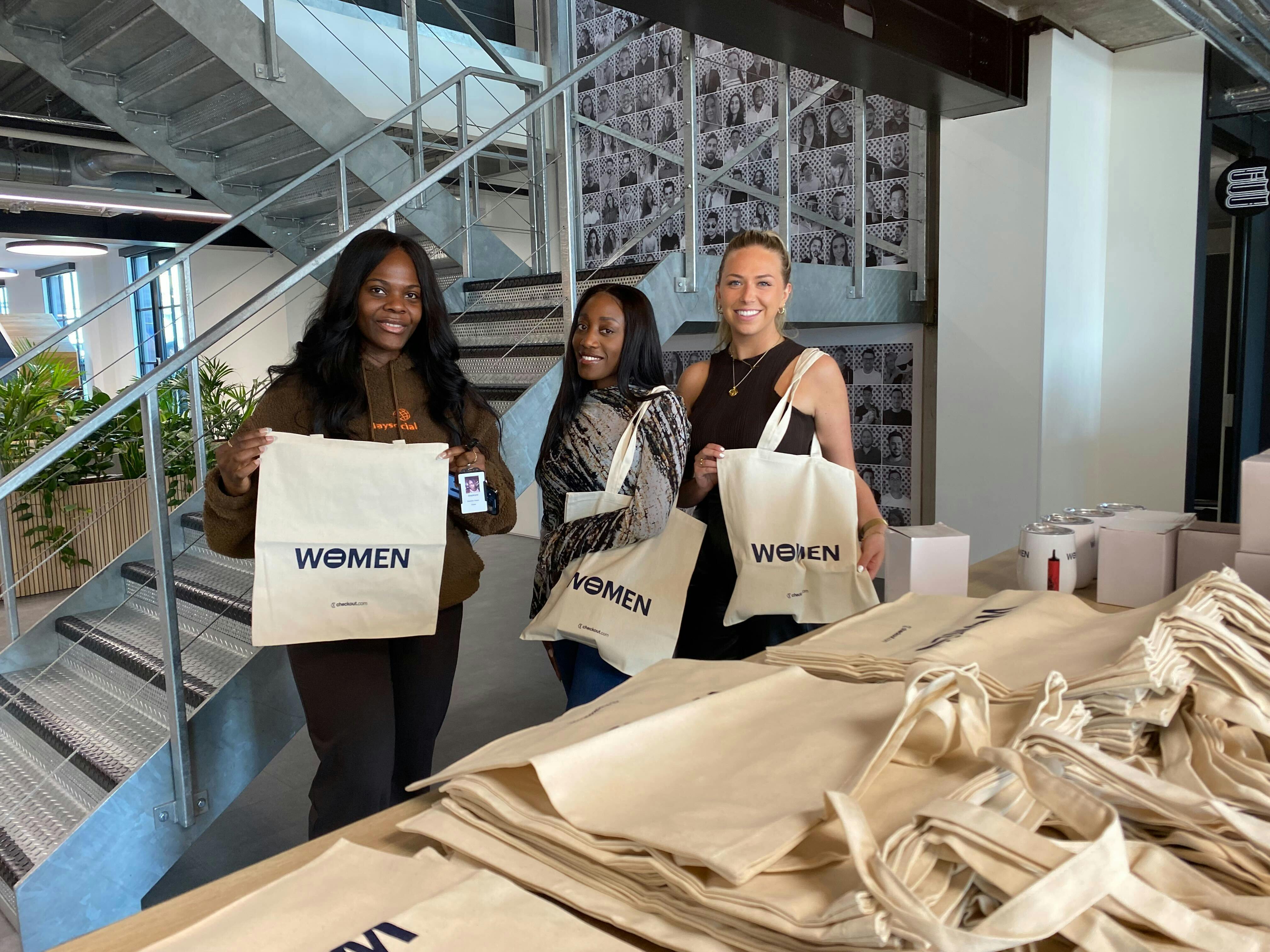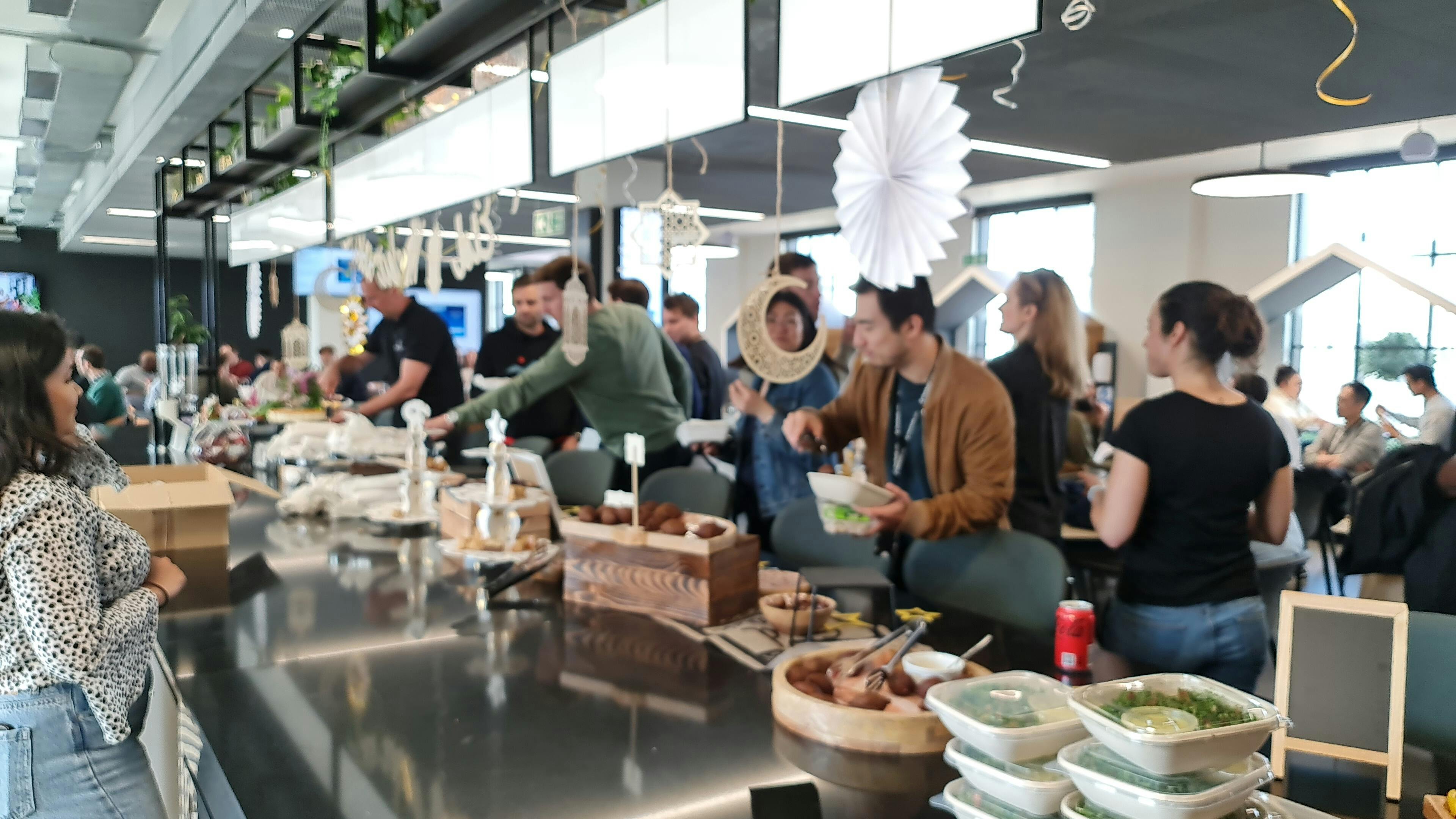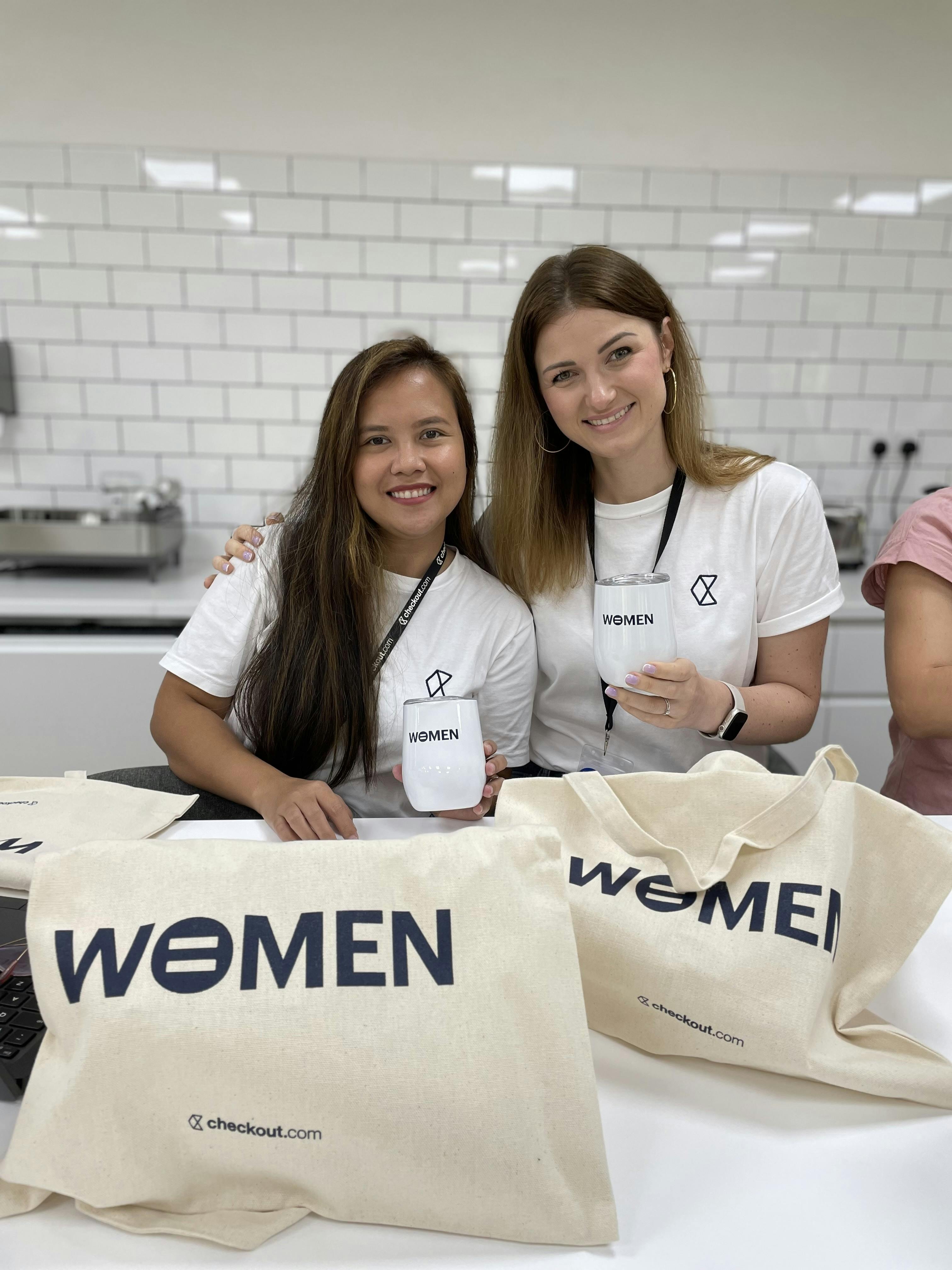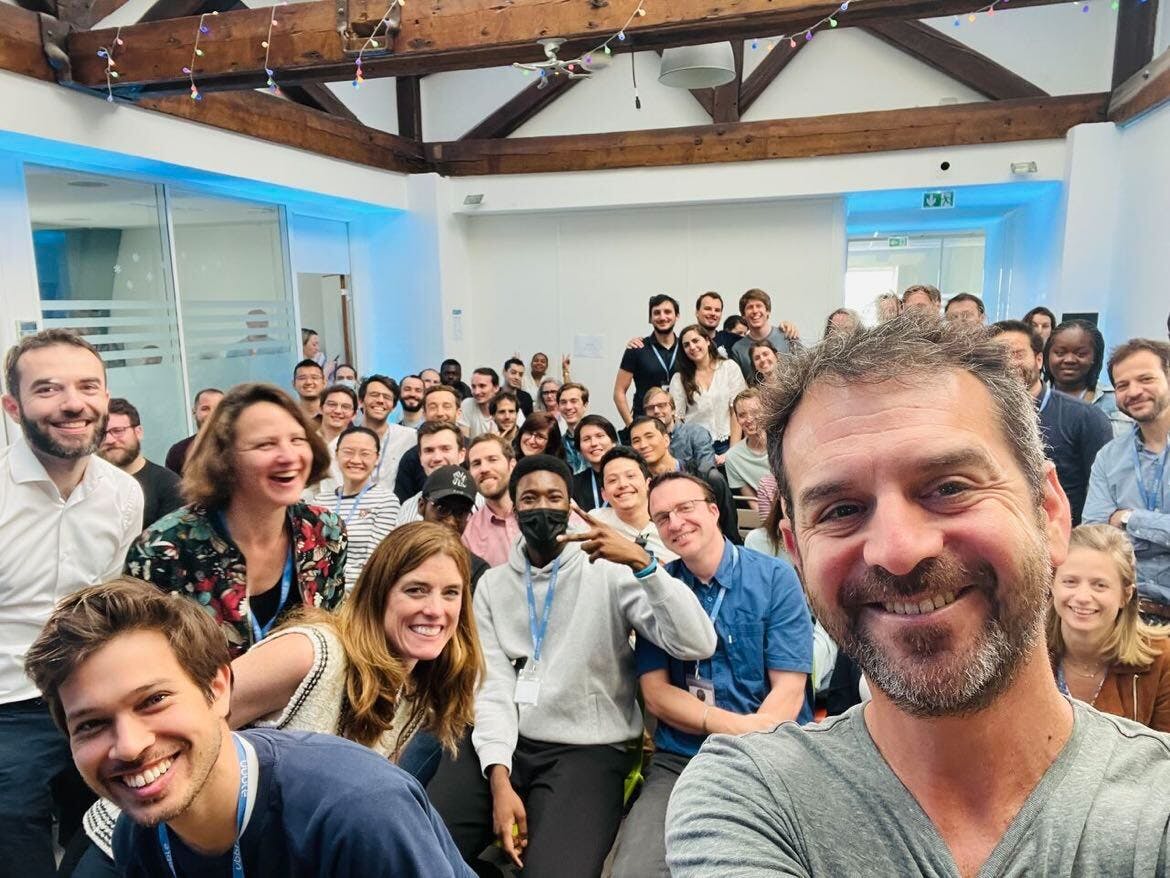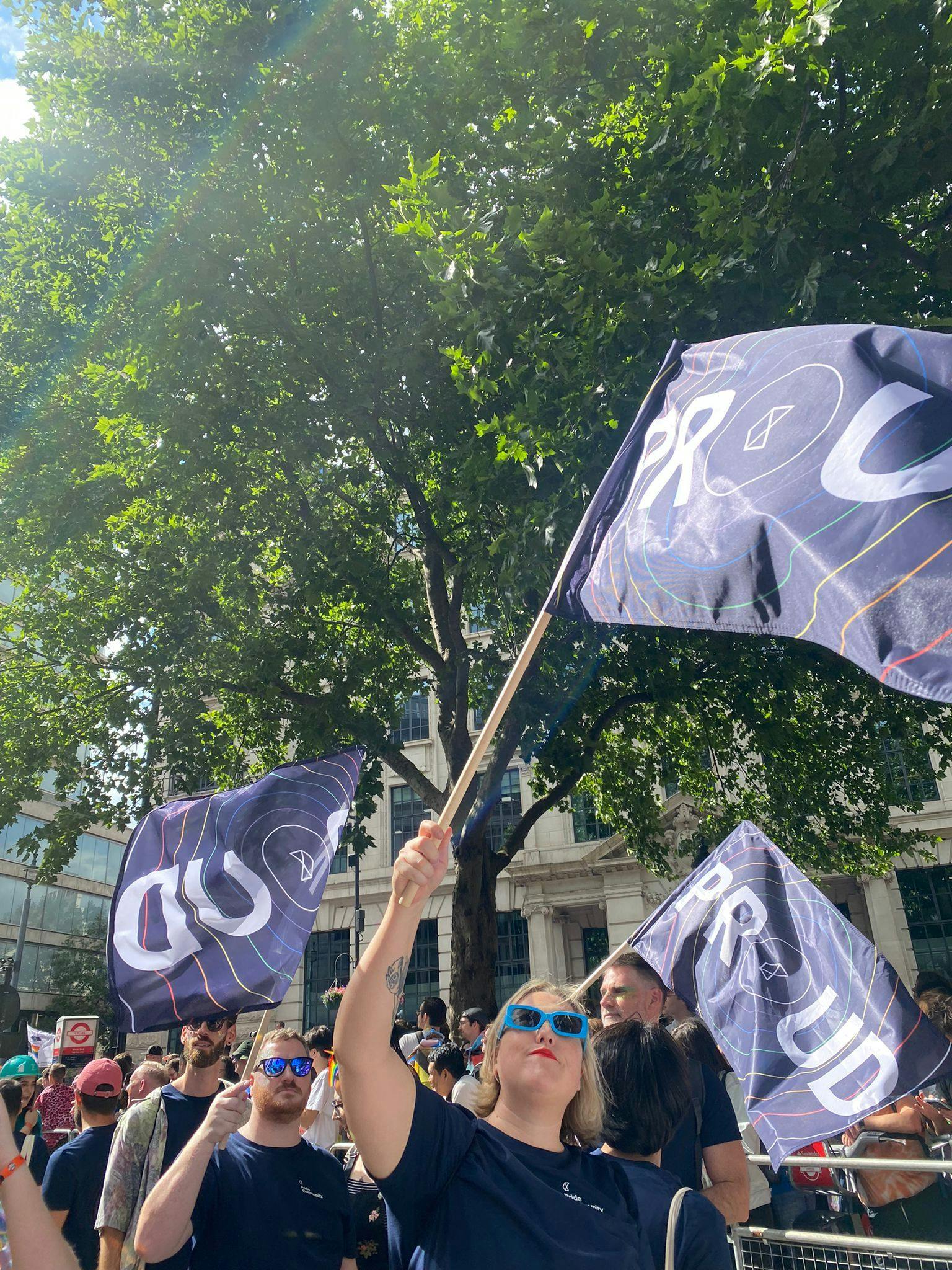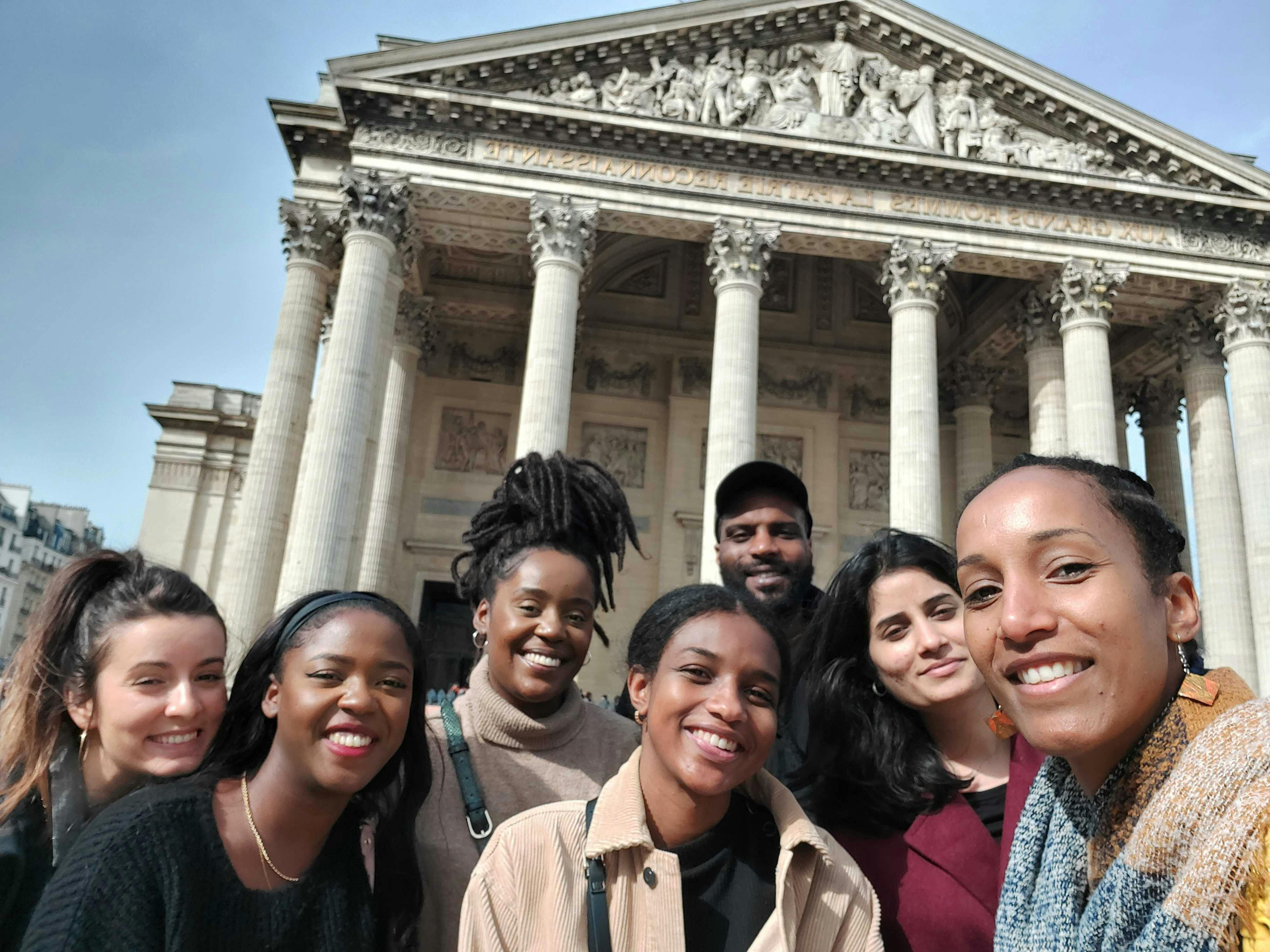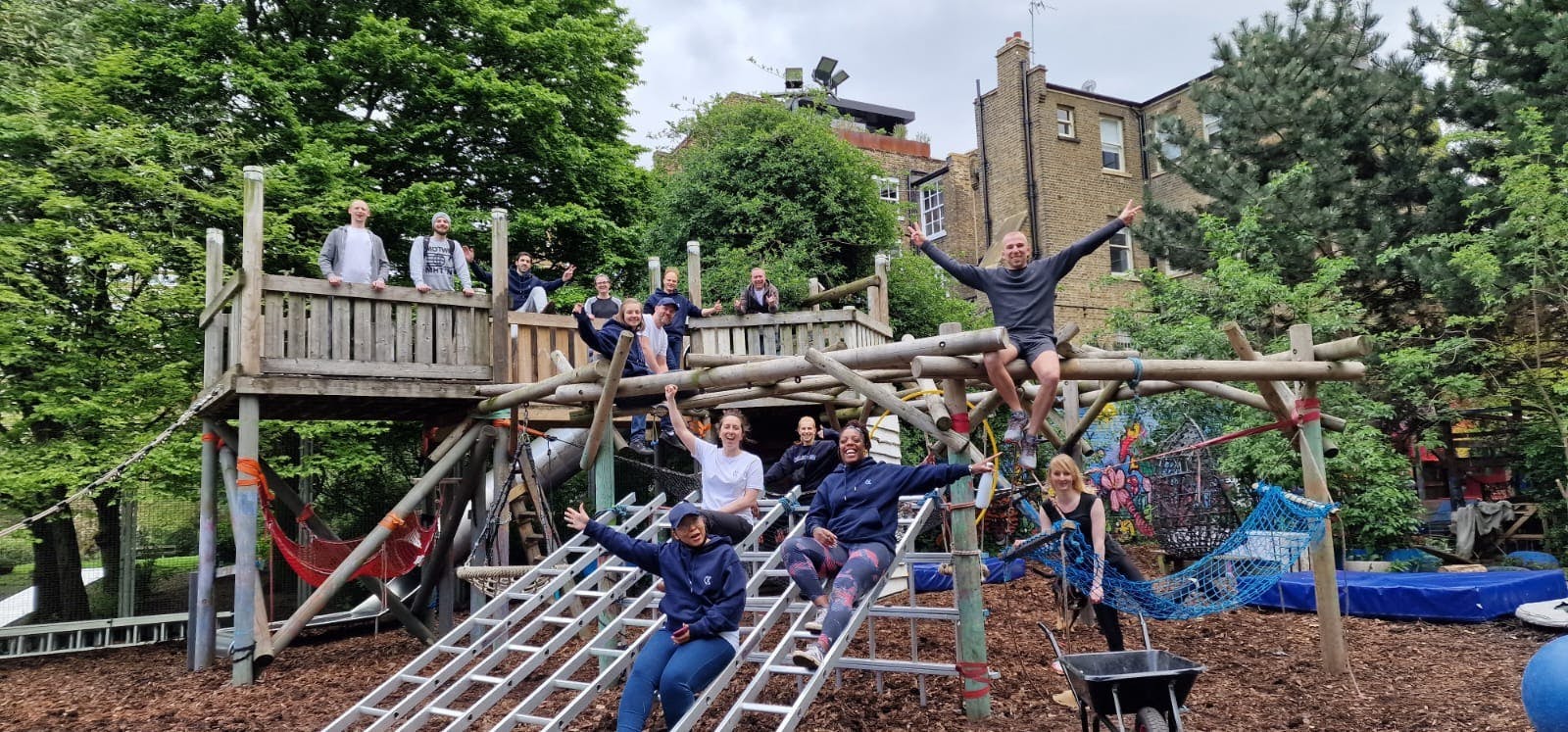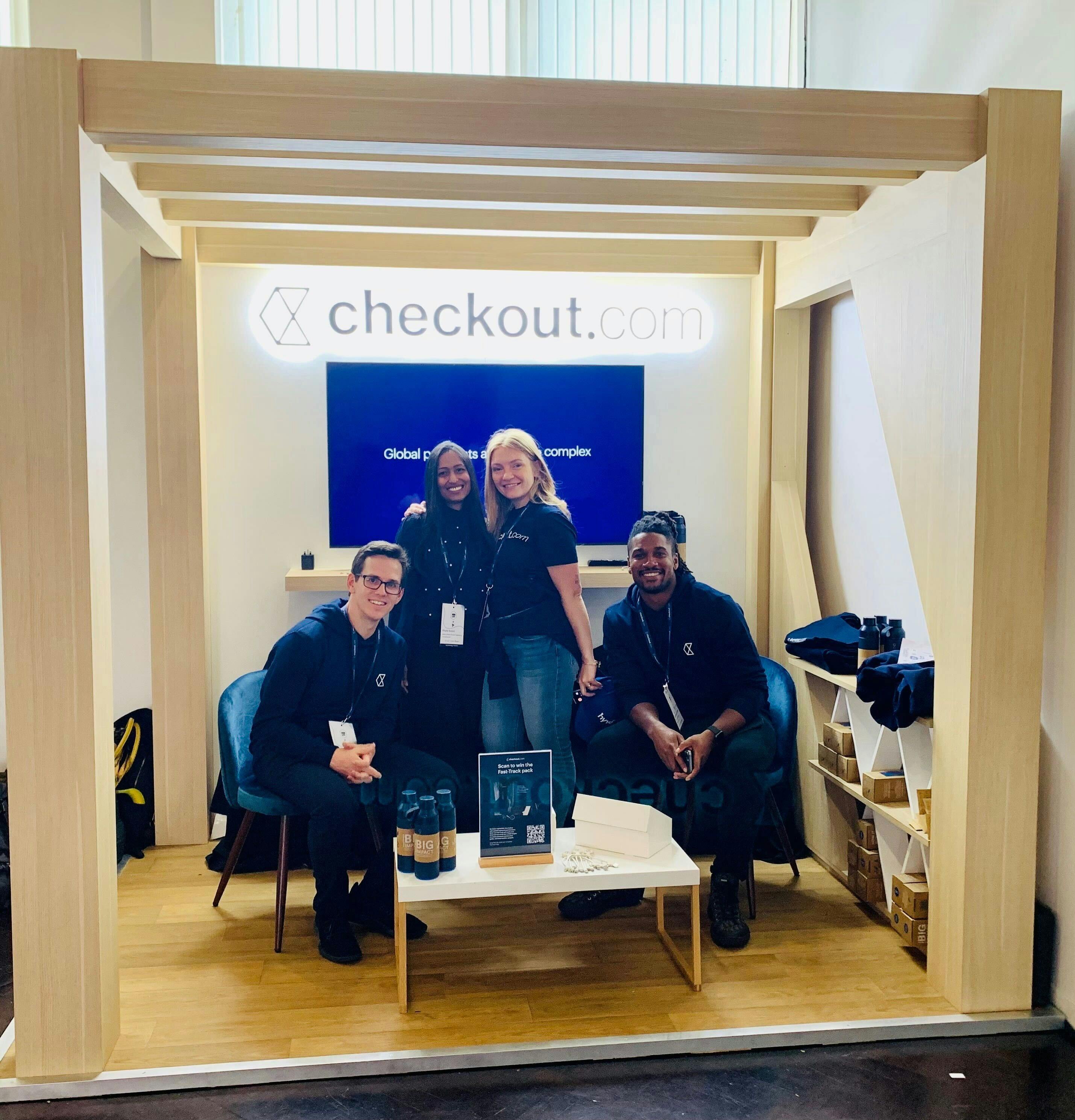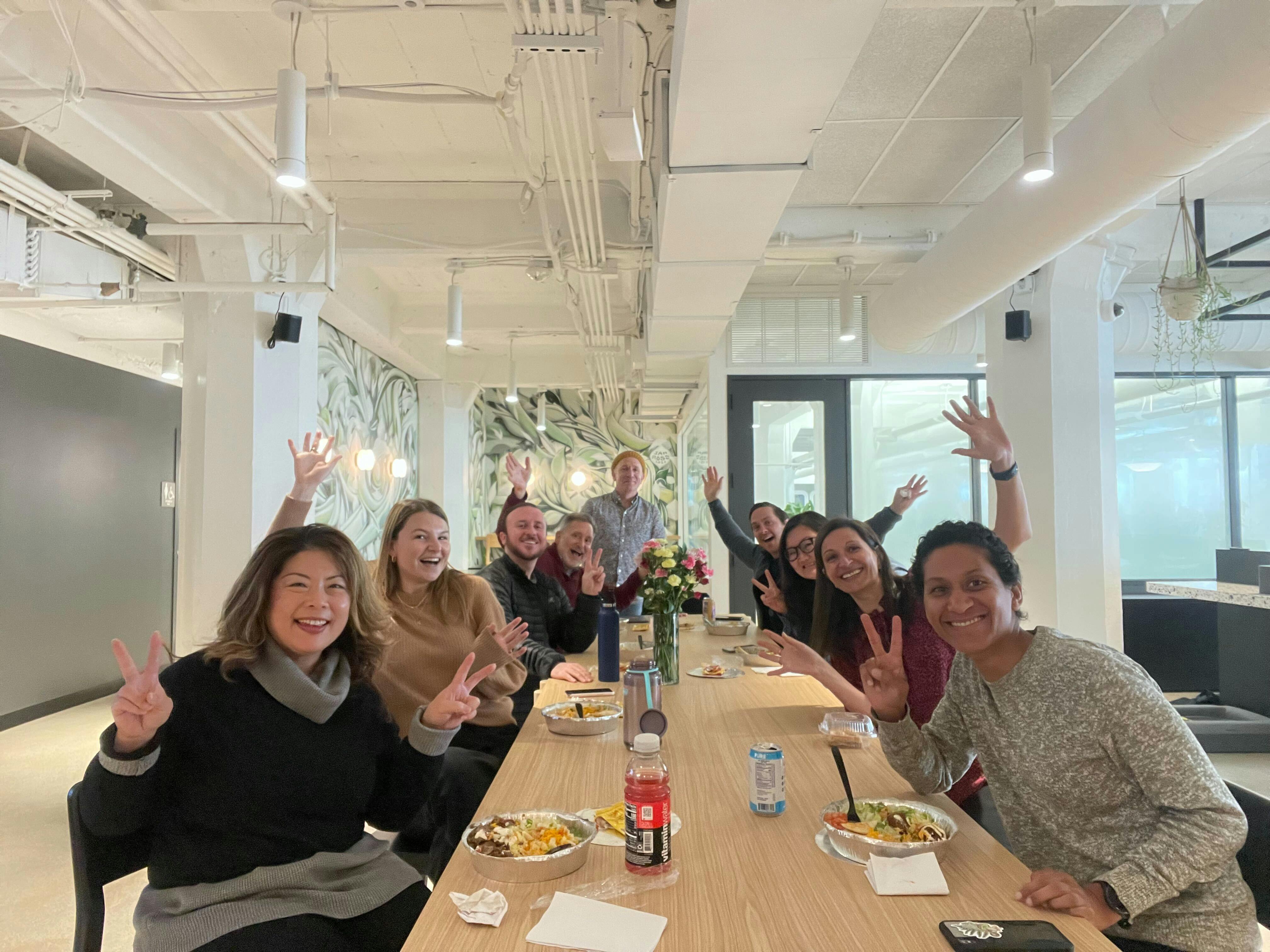 Frequently asked questions
Find answers below to some key questions about our hiring process. Still have a question? Feel free to reach out to us directly at talent.acquisition@checkout.com.
Will you let me know when a role has been filled? 
Can I apply for multiple jobs?
How many jobs can I apply for at once? 
I interviewed/applied last year and wasn't selected. Can I reapply? 
I've applied for a tech role, what does the technical interview involve? 
Do you consider past candidates' applications for future openings?
How long does the process take? 
Will I receive feedback on my application and what form will it take?
Do you take feedback on the application process?
How often do I have to go into the office?
Are you accepting applications from Ukrainian citizens for your open roles?